#thewestmidlands Marketing Company
ma

-design.com

Differentiate
Collabrate
Validate
Cultivate
Innovate

@madesign54 are specialists in #Brand #Management
'Design & Brand Management'
ma-design.com founded in 1987, has been providing both local and national business with creative design, branding & marketing services, that create business opportunties and success!
A strong focus working within the marketing sectors of; Industrial Services, Manufacturing, & Property Management, has resulted in business succcess for a wide range of Blue-Chip clients.
Design & Brand Management is at the core of our business ethos, that drives us to create powerful brand messages for our clients...
Differentiation
Collaboration
Validation
Cultivation
Innovation
Twitter
tweet:
twitterCARD: OK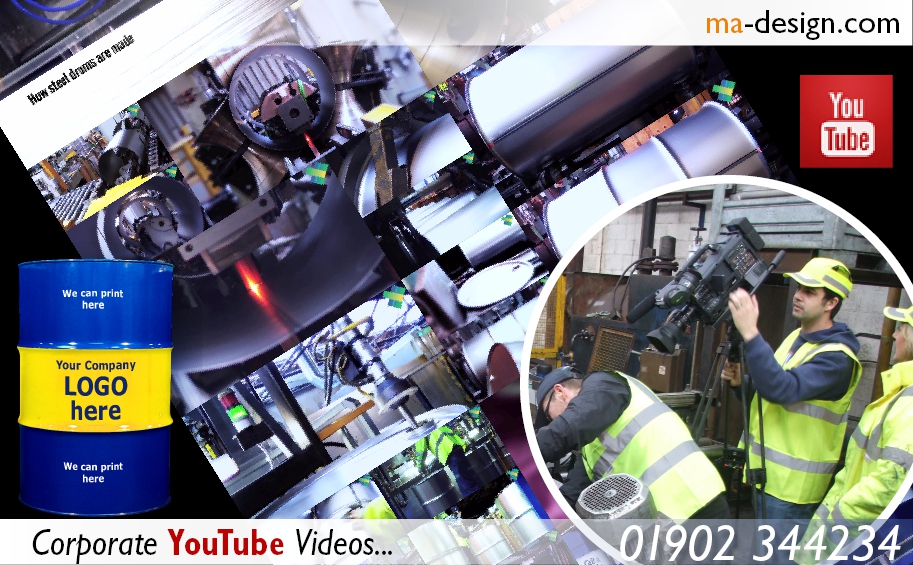 OpenGraph
Facebook ADVERT: OK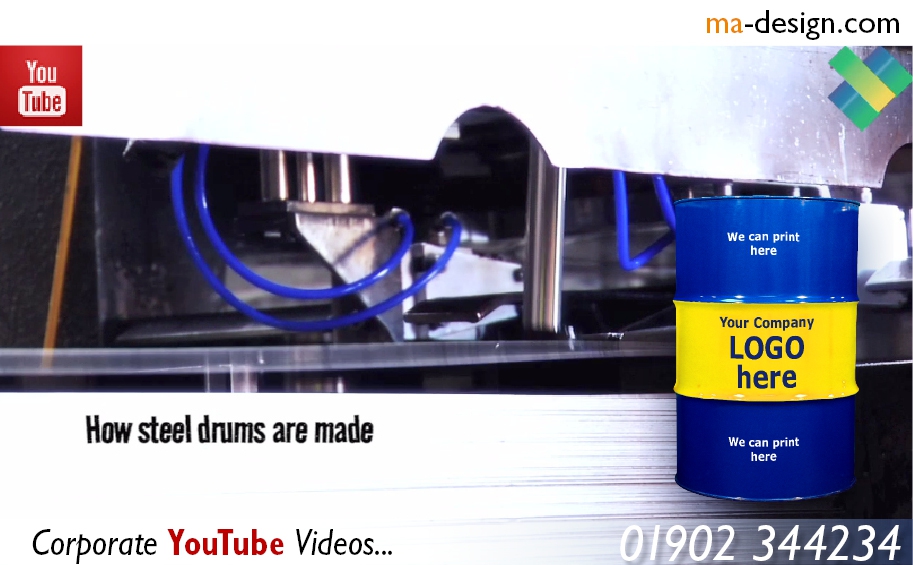 Google - seo metadata
Description:
ma-design.com Design Management and Social Media specialists., Based in Penn, Wolverhampton, West Midlands, UK. With over 35-years of marketing excellence.
Abstract:
ma-design | 35-years creating the right impression for business, Based in the West Midlands, since 1987. We look forward to speaking with you very soon.
GEO Position:
52.555572,-2.158695
GEO Place:
Penn, Wolverhampton, West Midlands. WV4 5HU
Structured Data
Schema Type:
Organization
Legal Name:
ma-design.com
Logo:
Company Description:
ma-design.com has over 35 years of expertise in Design, Marketing and Branding #UKmfg, creating business success and opportunites.
Owns:
Design, Branding and Marketing Professional Services Company.
Founders:
Mr Clive Moore MA pg Dip BA(Hons)
Address:
4 Church Villas, Vicarage Road, Penn, Wolverhampton, West Midlands. WV4 5HU United Kingdom.
E-mail:
Clive.Moore@ma-design.com
Client Audience:
PeopleAudience